Factory Tours USA - 547 tours and counting!
This site celebrates American imagination and industry. What better way to appreciate those qualities than to visit and tour America at work. The information on this site is maintained by many people throughout the United States who enjoy visiting American industry.
Click here
for more information about becoming a contributing member for
Factory Tours USA
.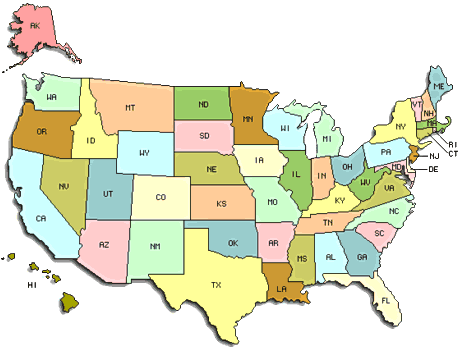 For site problems or suggestions please use the contact form HERE